What to give an Aries man?
If there is a sign within the zodiac whose man is willing to do anything, is enthusiastic, outgoing and full of vitality, it is undoubtedly the Aries.
Aries men tend to be very fair people and their leadership comes naturally to them. If you are looking for something that could be suitable for this very charismatic sign, we will help you find it.
There are gifts that go very well with their personality and the best thing is that they are quite open to surprises, so whatever you decide to give as a gift will be very well received and you will be filled with gratitude.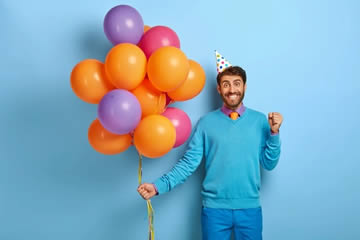 What to give an Aries man on his birthday?
Aries men are the most elegant of the zodiac and they are always very aware of their physique and the clothes they wear, so even a birthday gift that harmonizes their presence will always be wonderful for them.
Here are some ideas:
Brand clothes
Male Accessories
Classic clock
Lotion
Exercise Tools
Sports shoes
Tablets
Laptops
Applications
Cigarette holder
Luxury lighter
A fine liquor
Branded Sportswear
If he likes coffee, an espresso machine will delight you
If he have a beard, a grooming kit will be great for you
Aries men love to be at the forefront, so if you are going to give him something, make sure that it is always new and has not gone out of style. On the other hand, they are very active people so forget about anything that could encourage a sedentary lifestyle.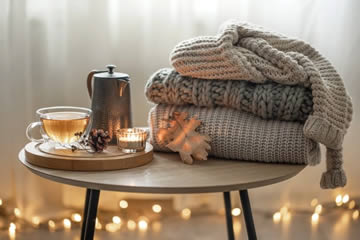 What to give an Aries man in winter?
In winter, Aries men tend to get a little desperate because of not being able to leave the house. To give them a good gift, it is necessary to pay attention to this need to stay active but without losing style and elegance.
Some gifts you can give are:
Sportswear for winter.
Thermal shirts that help keep your body heat stable while you train on a cold day.
Fleece Sweatpants: Something stylish that will help you exercise and stay warm.
This garment, in addition to keeping you warm, will provide you with the best of styles.
Scarves and gloves, quite important accessories for those very cold times. Try to choose a good fabric that will not itch and keep them fashionable.
Hats or berets: Not all men use this type of accessory, so it is best to find out if they like it or not, and then offer the right gift. You can find them for daily or sports use and the most elegant models you can imagine.
Links of interest