FREE LOVE TAROT
FREE TRUE LOVE TAROT
Free Love Tarot 3 Letters
Love without limits | There is fate in love
If you have doubts or want to discover more things about love, you are lucky. Here are the free run, 100% effective and very easy to make. In your tarot consultation we will help you answer all those romantic questions and we will talk about your situation currently and future in love.

This free cards of free Tarot letters of true love, can be done whenever you have sentimental doubts or when you need it, thus always have your love life controlled. With our spiritual guide you will achieve that trust and strength that always loved and needed.
Sometimes being in a relationship or in a couple, does not assure us that everything goes as we want and sometimes we feel completely lost in the relationship. There are times when we ask ourselves questions: Do you feel the same as me? Do you really love me? Is this going to work? When you start with these uncertainties or doubts, do not feel lost, with our free love tarot spread, we will help you answer your questions.

But do not collapse if the answers of these are bad or negative, everything can be solved, contacting one of our professionals, they will indicate and help you to solve it, with love spells or love spells and thus be able to ensure a stable relationship; this at least is a free tarot of love.

Never perform this act to hurt anyone or to break up other people's relationships. In the end the negative can always turn against us.

So don't forget to consult the love oracles daily, you will be able to observe the progress in your love relationships. All this can guide you to make the right decisions on a daily basis and avoid headaches and bad love affairs.

To make a correct spread of our love tarot cards and to know everything about the outlook, we will give you several tips that you have to follow to make a correct spread.
strong>Concentrate on the person or couple you are going to consult, before making the spread do not cross your legs so that the energy flows throughout your body and at this moment make your consultation and choose your cards.
You will have to choose 4 cards from our deck and this will give you the answer to these questions:
What is it about?
Your thoughts and emotions
How does the other person feel about you?
The advice
The cards will automatically give you a reading of your destiny in love and answer those questions that have been going around in your head.
Good Luck!
The theme of love in tarot consultations is very frequent and therefore common, and the desire of everyone who comes to these consultations is that it be a reliable reading that It allows you to be confident that the result will be the truth in your hands.
The reliability of the free tarot reading is directly proportional to the confidence that you have him, because even if you don't believe it, the cards connect with you. And dealing with the subject of love is quite simple due to the sublime energy that is emanated.
RELIABLE FREE LOVE TAROT SPREAD
There are several spreads that are special for talking about love with the tarot and they are highly reliable. One of them is the spread of 3 cards, you will have to choose it from the deck of the 22 major arcana and it will tell you about what is your love status about; as well as thoughts and emotions and how the other person feels about you.
Another spread is the tarot yes or no accurate, specific and simple. In this you will only have to focus on short questions that the tarot can answer with a simple yes or no and the interpretation will depend on the experience of the tarot reader.
However, there are web pages that contain a free tarot with these readings, which will allow you to ask key and established questions to quickly obtain an answer.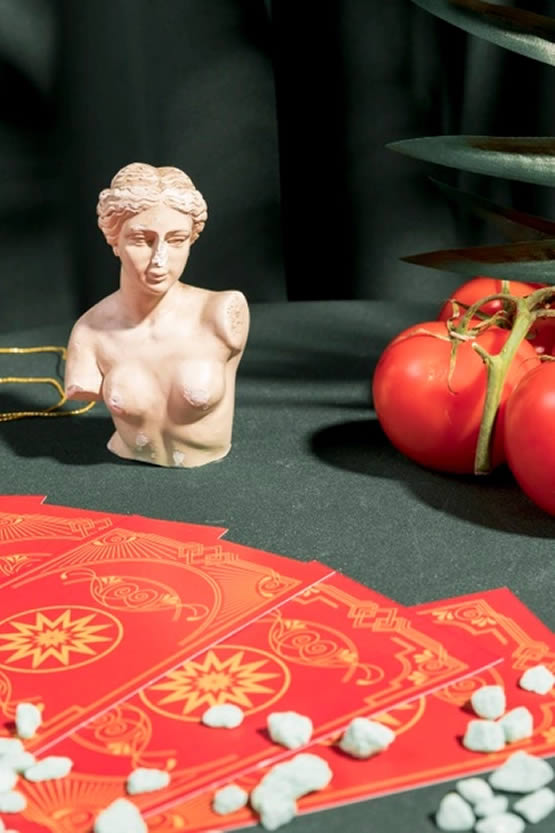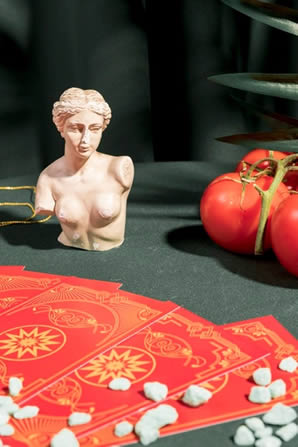 Do you need an answer to your question? This free run will answer all your questions.
Are you worried about your sentimental life? With this roll we will solve your doubts completely free.
Do you want us to help you in your affective, personal and economic life? These cards will help you totally free.
With this you will get a superb full spread with your card reading as long as you are over 18.
We also remind you that you can do the full generic; that is to say the free tarot spread to learn a little more about your future, not just love; if not health or money and work among others.